ONE TIME DONATION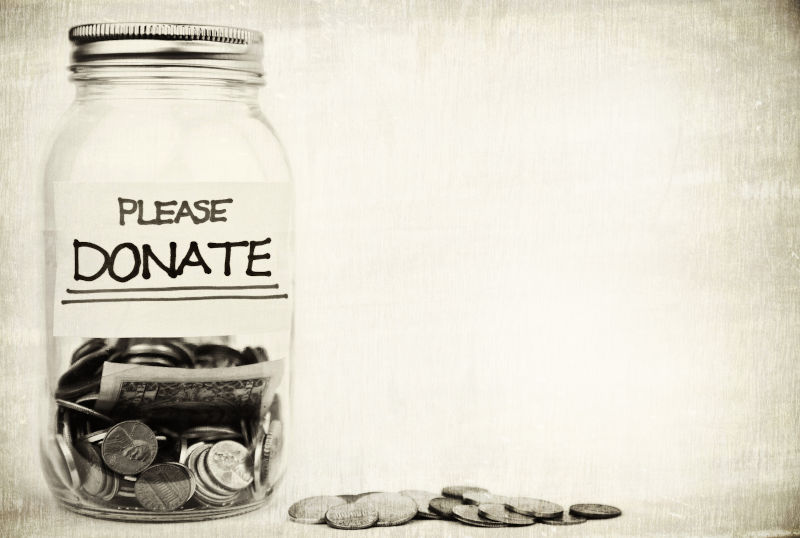 You have so many opportunities to create change in the world and in our community, we are very grateful you chose GHCCM for your donation! Your gift will go a very long way in offering Hope, Help & Healing to the most vulnerable in our community.
MONTHLY DONATION SUBSCRIPTION
$25 helps provide laundry and showers for 10 neighbors experiencing homelessness.
$75 helps provide insulin supplies for a year for a diabetic neighbor.
$100 helps provide a backpack of personal care items and clothing.
$250 helps provide Healthy Food Options for Medical Clinic patients with chronic disease.
$800 helps provide the medications GHCCM pharmacy purchases for 1 month. 
$1500 helps prevent 2 families from being evicted from their homes.
DONATE FOR SOMEONE
To make a donation in honor or memory of someone, please click on the Donate button above and fill out the form to pay by credit card. If you prefer to pay by check, please print the Donation Form and mail to us with the check.
You can also call 828-323-7902 to donate or for more information.
There are other ways you can give. Speak to your financial advisor about the benefits of:
Life Income Gifts
Bequests
Trusts
Life Insurance
Stock transfer
Land
Assets
BENEFITS OF DONATING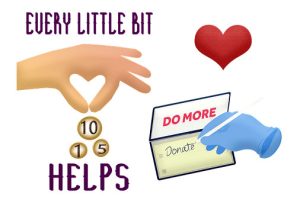 Thank you for helping us serve our neighbors in 2021!
GHCCM NET (Neighborhood Engagement Team) Served 14,790 Neighbor Walk-ins
GHCCM Pharmacy Filled 19, 442 Prescriptions
GHCCM Medical Clinic Processed 6,121 Patient Visits
GHCCM Whole Life Center 292 Peer Support Appointments
To make a donation, complete the form below. You have the option to make a donation in honor or in memory of someone. Once information is provided, submit your payment information. Thank you for your donation!