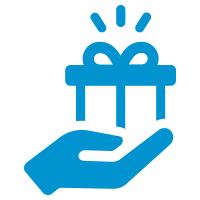 Ministry Offerings
Serving Catawba County by providing and coordinating services for the uninsured, individuals and families facing crisis, living in poverty and/or experiencing homelessness.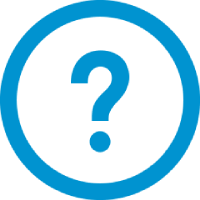 Need Help?
Crisis assistance offered at GHCCM: Dial (828) 327-0979
---
Homeless Housing Needs: Dial 211
---
Emergency: Dial 911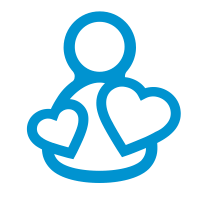 Support GHCCM
GHCCM is dependent on the generosity of our community. Won't you help us by making a donation to continue the mission of GHCCM to offer Hope Help and Healing for All in most need?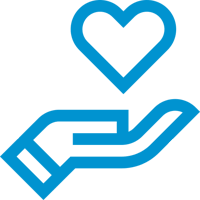 Volunteer
Be A Somebody,
Be A Volunteer!
Volunteers are the core of our ministry! We have many opportunities for individuals and groups to help and serve.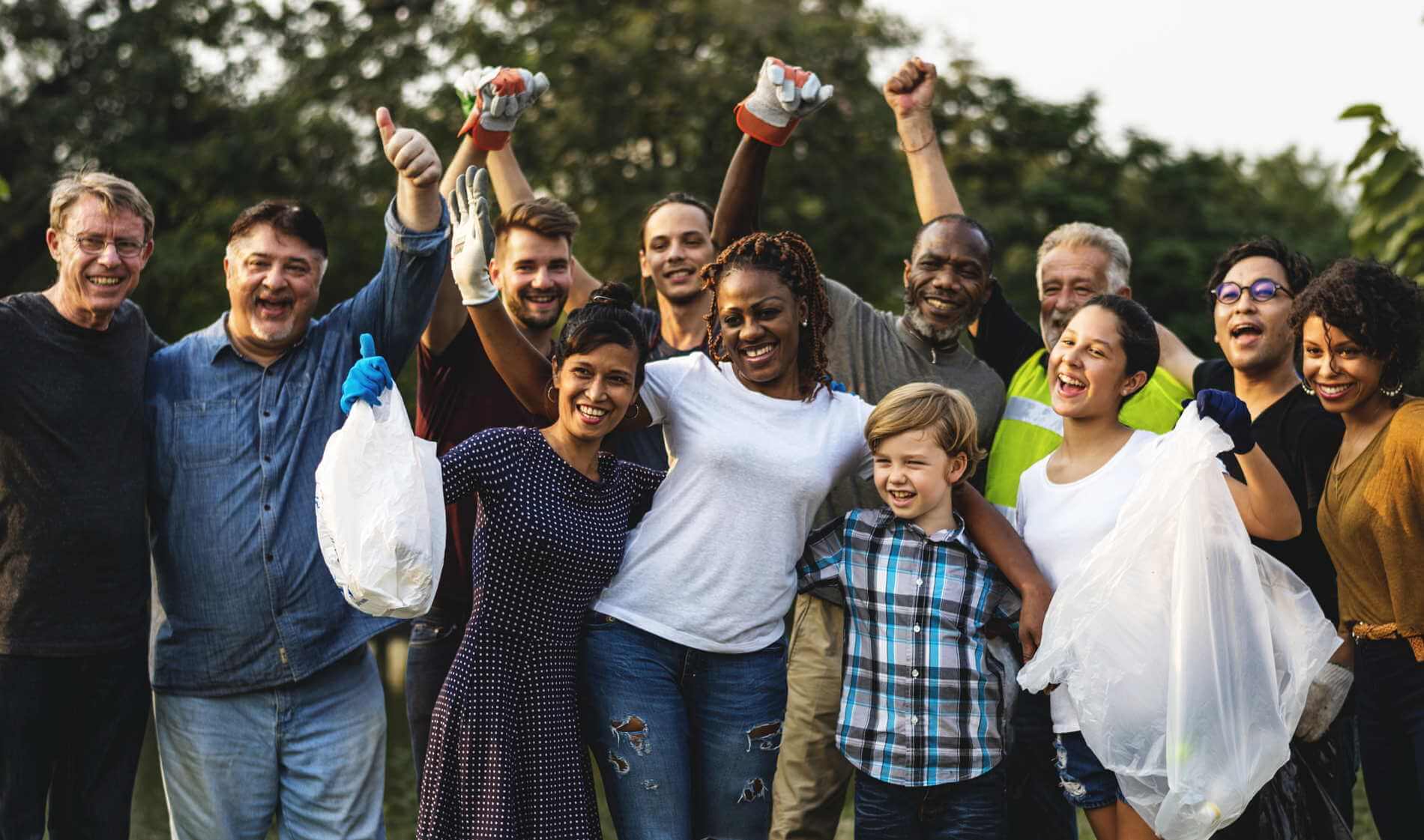 Serving Our Community Since 1969
About Us We provide service, advocacy, and community support for all who are in most need.
At Greater Hickory Cooperative Christian Ministry (GHCCM), in response to God's call, the mission of Greater Hickory Cooperative Christian Ministry is to provide Hope, Help, Healing For All in most need through Service, Advocacy, and Community Support. We work with every person who turns to us in a time of need to identify the factors keeping them in poverty and together we create a plan that provides the hope and help needed to seek and find greater independence, self-reliance, and personal healing.
"Great, friendly staff! Very caring and understanding. Always ready to help you 🙏❣️"
– Tammy J.
Quote from a Volunteer – "I've really enjoyed my first week at CCM. It's the first time I've really had fun at work. All my coworkers have been so friendly and passionate. That's what I want in a workplace. It's a relief to see a place where people enjoy helping other people rather than treating it like a chore. I'm excited to see what the future holds."
– A.L.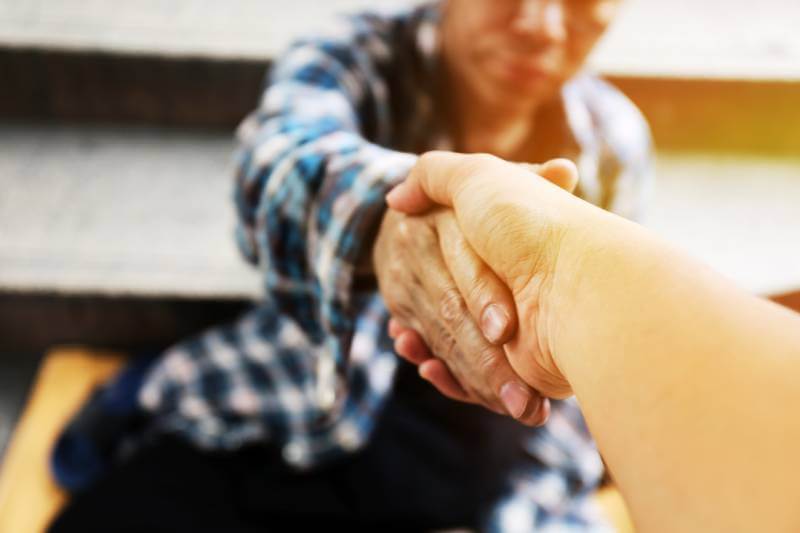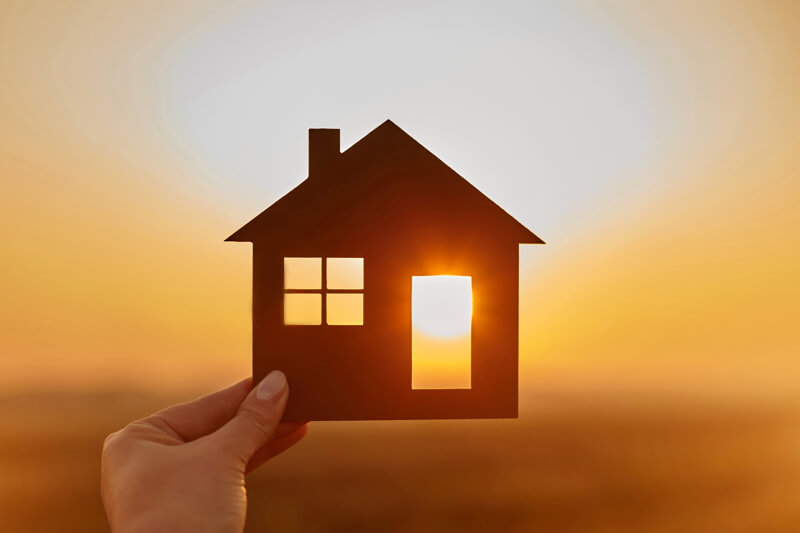 Hope, Help, Healing for All!
In Action: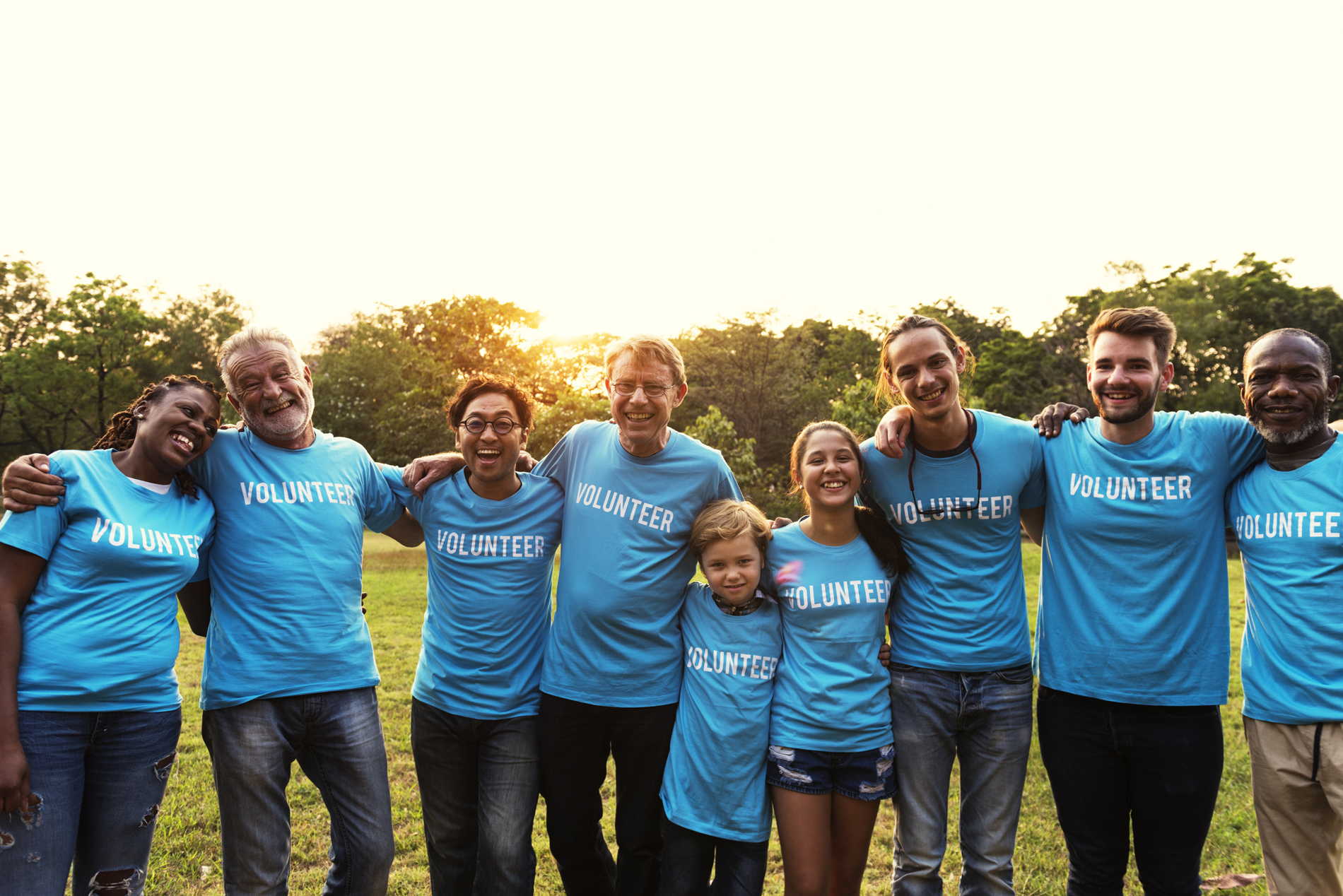 Contact Us Today
Your support of our mission creates a real difference in the lives of the people we serve and their hope for the future. Learn more about how you can get involved, volunteer, or support our cause by contacting us today.