Client Services assists our neighbors (clients) with immediate and ongoing needs
Client Services is the first stop to inquire about and find services available at GHCCM. The ministry offers assistance to improve health, wellness, and overall stability. Our compassionate team also collaborates with other area agencies to ensure that our neighbors receive the services that are needed.  The following assistance is available through Client Services:
Financial Assistance

Eviction prevention
Utility disconnect prevention
Crisis financial assistance
Referral services within GHCCM
Referral services with outside agencies
Crisis Assistance
Homeless Ministry

Self-serve laundry
Hot showers
Mail service for those needing an address

Crisis Clothing Closet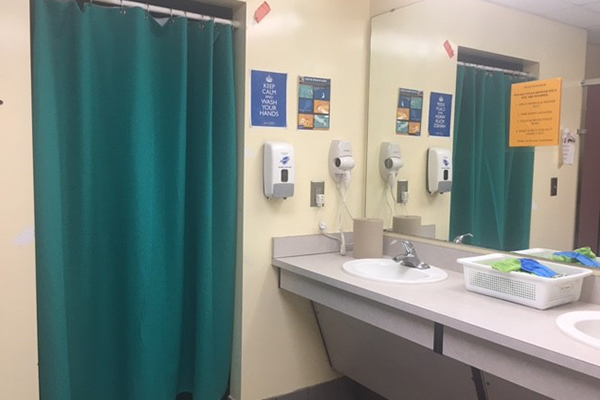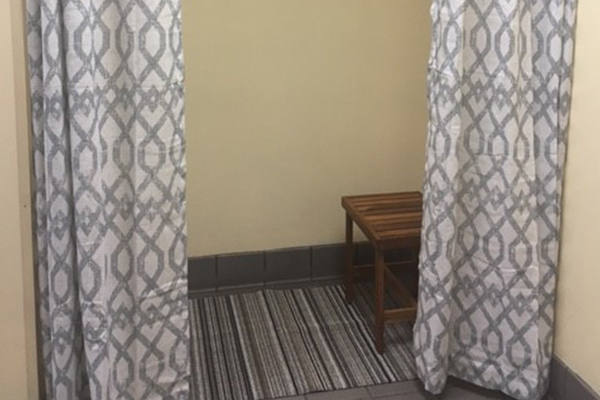 Spiritual Navigator

The GHCCM Spiritual Navigators are available to talk with neighbors and staff to offer hope, help and healing through God's grace and forgiveness. Ask the Client Services to set a time to meet with one of our Spiritual Navigators.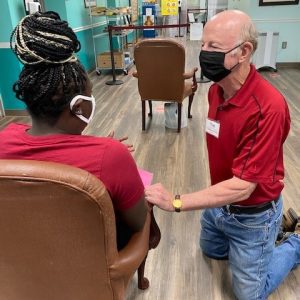 HOURS OF OPERATION
CLIENT SERVICES
Monday through Thursday: 8:00 A.M. to 4:40 P.M.
Friday: 8:00 A.M. – Noon
Saturday & Sunday: Closed
Main Campus: (828) 327-0979 ext. 221
Whole Life Center: (828) 327-0979 ext. 301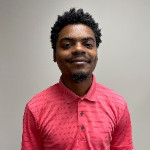 Jailen Howell
Director of Client Services
828-327-0970 ext. 245
jahowell@ccmhickory.org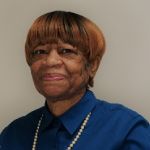 Stephanie Ferguson
Client Services Receptionist
828-327-0979 ext. 255
slutzferguson@ccmhickory.org
Lester Ikard
Client Services Support
828-327-0979 ext. 236
ljikard@ccmhickory.org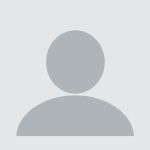 Samantha Wilson
Custodian, Client Services Support
828-327-0979 ext. 236
Direct: 828-327-0979
Neighbor Engagement Team
To Better Serve Our Neighbors
TAKING STEPS TOWARDS TRANSFORMATION
Now located at the Dr. John and Carol de Perczel Whole Life Center (WLC)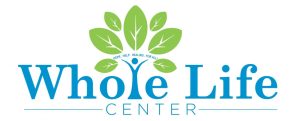 206 1st Ave. SE, Hickory, NC 28602
828-327-0979
(located across the street from GHCCM's main building and behind the Soup Kitchen)
Offerings:
Financial, Housing and Food Assistance
Computer and Financial Literacy
Job Search Assistance
Cooking Classes
Counseling
And More!